You like my gin and tonic kisses 'cause you know they taste so sweet
And I know you got your missus, but there ain't no one like me
–Elle King and Miranda Lambert
So. As my loyal1 readers may have worked out, I have decided that now is the time to resurrect blog posts from my dark past. Oh sure, I can walk in the bright and blessed world of data science and adorn myself in all that hard glossy armour that is the perquisite of trade, but I have a dark past. Once upon a time I delved too deep into the dark realms of statistics. I fought with dragons (frequentists), trolls (objective Bayesians), and balrogs (subjective Bayesians). Occasionally I emerged victorious, in the sense that I am not yet dead. In this respect I am proud of myself, but oh my… to survive this in perilous land, I too have had to scorch the earth and burn all the bridges. These are dangerous paths to tread, and there are few things a statistician loves more than a whimsical death.
Yeah, anyway. I have opinions about Bayes factors, and since I am no longer required to give a fuck about academic norms, I shall raise them from the dead. Or, to use normal language, I'm gonna repost a rant I wrote a few years back because I bloody well can…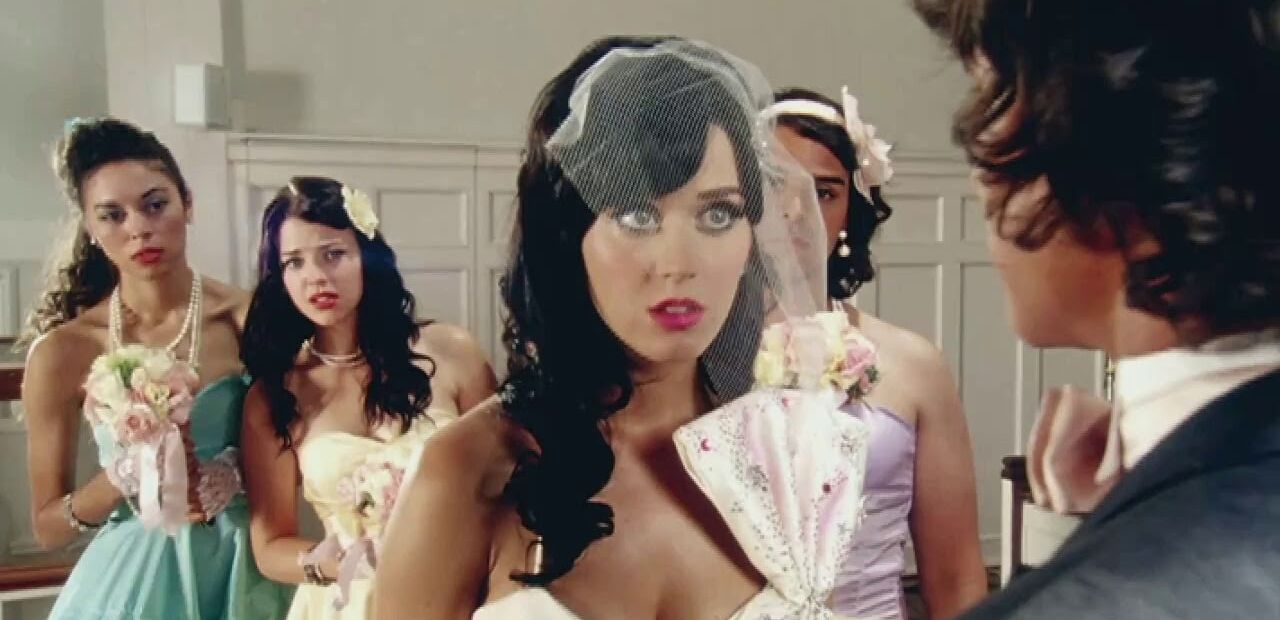 Citation
BibTeX citation:
@online{navarro2023,
  author = {Navarro, Danielle},
  title = {A Personal Essay on {Bayes} Factors},
  date = {2023-04-12},
  url = {https://blog.djnavarro.net/posts/2023-04-12_bayes-factors},
  langid = {en}
}

For attribution, please cite this work as: